Once you've made the decision to get a website developed for your business, the immediate next step that needs to be taken is deciding on a platform as a basis for your website. Taking a look online, one of the first options you're likely to see is WordPress.
Considering that over 40% of all websites on the internet use WordPress as a base, this makes sense. As with any investment, however, it's important to get as much information as possible before diving right in.
This article aims to explain what exactly WordPress is, some pros and cons, and the types of businesses that would benefit most from the WordPress platform. If you're a local business weighing up your options, let us help you out.
What is WordPress?
Understanding what WordPress is at its core is a good way to give yourself a better idea of how the website development process will go when using the platform. WordPress is a content management system – CMS for short – that allows users to monitor and manage their website and its pages.
WordPress is also open-source – meaning that the code of the platform is available to everyone for free modification. Because of this WordPress developers can more easily make adjustments to various elements of a website built to allow for customisation or even develop plugins to improve website functions.
Pros of WordPress Websites
WordPress isn't popular for no reason – the design of the CMS comes with plenty of positives for both users and developers alike. Here are some reasons why WordPress is regarded highly by so many:
User-Friendly Platform
One of the biggest draws of WordPress as a web platform is its user-friendly interface. Menus, pages, and options are quite simple and straightforward to navigate and understand – which makes users on both the frontend and backend of a WordPress site happy.
As a user, WordPress' visually appealing websites make a lasting impression that can increase customer retention. As a developer, having a CMS that is easy to manage, develop and publish content for, and make adjustments to will make their jobs a lot easier.
Mobile-Friendly Websites
With how often people are browsing their phones, visiting websites on mobile devices is always a constant to think about. Thankfully, a lot of prebuilt and custom WordPress websites are mobile responsive.
When it comes to building websites, mobile users have to be considered – and with WordPress, a good mobile site will translate into more business generation. Just as with a physical storefront or office, giving potential clientele a good experience will do wonders.
Plugins
Sometimes you want to have some extra functionality to your website – perhaps some form of quoting system or minor eCommerce options. With WordPress, web designers can use plugins to add such functionalities to your site with ease.
There are over 50,000 plugins – both free and paid – available, meaning one that suits your website shouldn't be too difficult to find. Custom WordPress development can be done to achieve similar results if your site is in need of something very specific, but plugins are an excellent – and sometimes cheaper – alternative.
SEO Ready
When it comes to getting your website noticed on the internet, search engine optimisation (known as SEO) is paramount. Thanks to the aforementioned plugins, performing SEO services on WordPress websites is made quite easy.
Snippet editing, Google indexing, and more make websites built with WordPress CMS primed to achieve great rankings on search engines, driving website traffic further than before.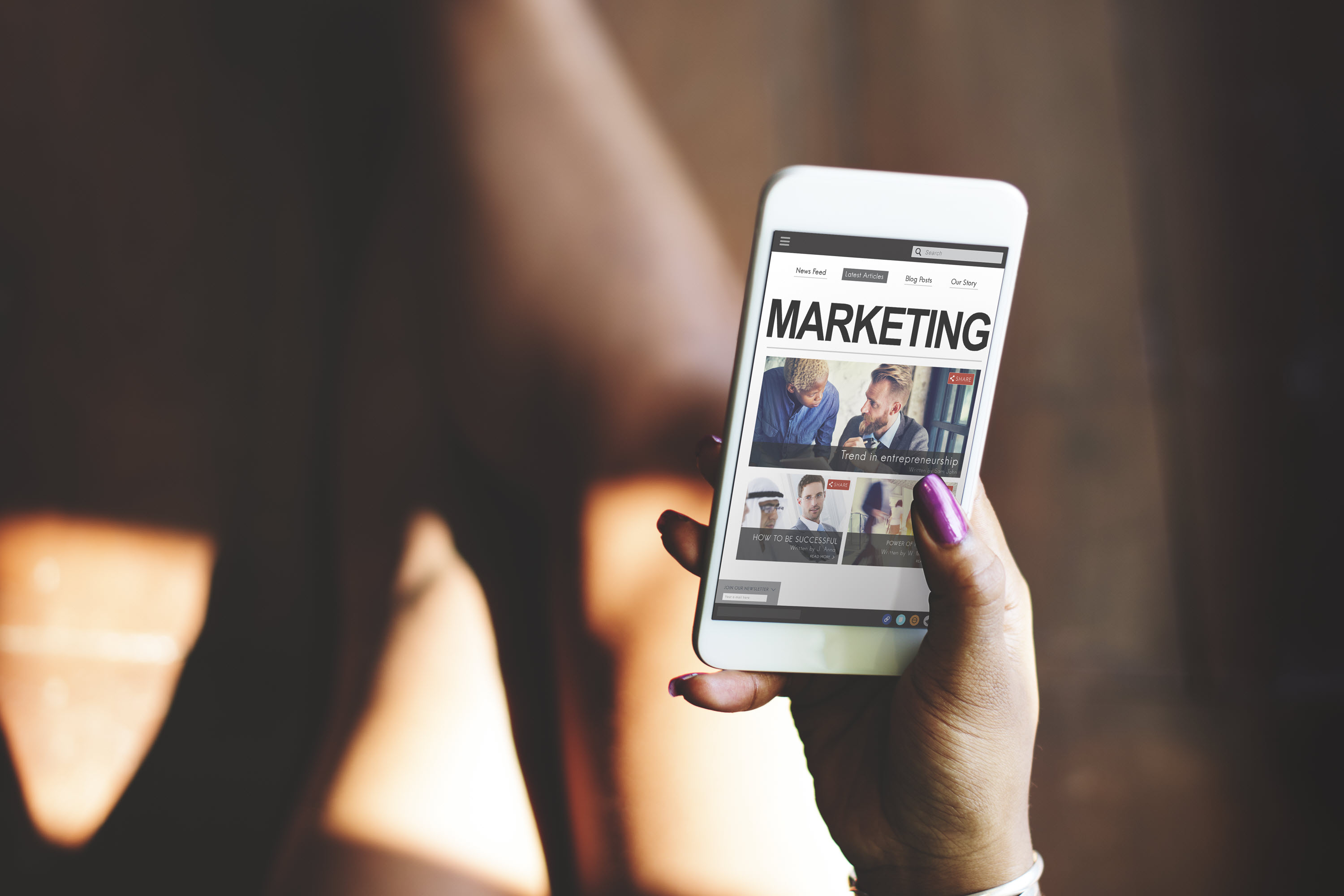 What Businesses Benefit from a WordPress Website?
While WordPress is a CMS platform that can be used by anyone and everyone, we believe it is a great starting point for small-to-medium-sized service businesses looking to get their brand into the virtual space.
The ease-of-use, mobile-friendliness, and SEO preparedness make it an enticing option for showing the internet what your business is all about – and to start generating more leads. If you already have a presence as a slightly bigger business, these benefits can still be useful to add to your digital repertoire.
What Businesses Should Consider a CMS Other Than WordPress?
There are many applications that a WordPress site can be beneficial. However, some businesses may have operations and processes that require a platform that is a bit more specific to their needs.
Such businesses may include large-scale corporations that are looking to have an intricately detailed servicing system or user base. In this situation, you may be more interested in a custom-built website.
If you're looking to get an online store developed, a dedicated eCommerce platform may be more suited to your needs than a WordPress site. WordPress can certainly still work for these businesses, but it is also important to look through all available website options.
Get Your WordPress Website Designed by Organik Web
With knowledge and experience designing and developing WordPress websites, the team at Organik Web is ready to give you the site you've been dreaming of. Our developers are driven by a desire to see results, and we put that drive into all of our work.
If you're wanting to get your business online with an effective WordPress website, contact our team today to find out how we can help.