In today's digital landscape, the right website and email hosting services are crucial for the success of any business. They not only ensure your online presence but also support the efficient handling of communications inside and outside your company.
There comes a time, however, when changing your hosting provider becomes necessary – whether for better service, more competitive pricing, enhanced features, or scalability in line with your business's growth. This guide walks you through the process of changing your web and email hosting provider, minimising hassle and maximising benefits.
---
In need of trusted, local hosting services?
---
What is Website Hosting?
Website hosting is a pivotal element in the world of online businesses and digital domains.
At its core, website hosting is a service that allows the posting of a website onto the Internet, making it accessible to users worldwide. An Australian web hosting company or web hosting service provides the technologies and services that serve this very purpose.
But what makes web hosts stand out? Essentially, a web host – or web hosting service provider – is a business that rents out its technologies and services to others. These technologies are vital as they enable websites to be stored on servers.
When an Internet user wants to view your website, they simply type your site address into their web browser. Their computer will then connect to your server, and your web pages will be delivered to them through the browser.
With an immeasurable number of websites being created every day, the number of hosting providers competing to have the best web hosting services in the market has expanded exponentially.
When you're in the market searching for the best web hosting solutions, it's pivotal to know what you're getting into. It's not just about finding a good provider; it's about aligning your website's needs with the offerings of web hosting companies.
Each of these web hosting providers offers a blend of storage, bandwidth, security measures, and other features – some of which might be more tailored to your needs than others.
Quality hosting is characterised by a myriad of factors. Reliable uptime ensures your website remains accessible most of the time. Fast load times guarantee your users don't bounce off due to impatience, while adequate storage ensures your site can handle the data and traffic you receive. Moreover, robust security measures are indispensable, given the increasing threats in the digital world.
Finding the right web hosting provider means understanding your website's needs, assessing the offerings of various hosting providers, and making an informed choice. Whether it's shared hosting, dedicated hosting, or any other type, the essence is to ensure your website remains functional, accessible, and secure.
What is Email Hosting?
Navigating online communication can sometimes be a bit tricky – especially when you venture beyond standard web-based email services. This is where email hosting comes into play, offering a more professional and tailored solution for businesses and individuals alike.
Email hosting is a specialised hosting service focused on the management of email servers and accounts. Unlike the typical free email solutions you might find with general providers, an email hosting service provides a more premium experience.
With enhanced security, larger storage, and better reliability, they are designed specifically for businesses and professionals who require a more sophisticated email management system.
When discussing types of hosting, you'll often hear the terms 'dedicated hosting' and 'shared hosting'.
Dedicated hosting means that your email service is hosted on its own server. This ensures greater reliability, enhanced security, and the flexibility to customise settings as per the unique needs of a business. It's particularly useful for larger organisations that have high volumes of email traffic and need dedicated resources to manage it efficiently.
On the other hand, shared hosting is a more economical option where multiple clients or businesses share the resources of a single server. This makes it a viable choice for smaller enterprises or individual professionals who don't have the extensive needs that might warrant a dedicated server.
However, with shared hosting, one must be aware that server resources are divided among several users, which might sometimes impact performance during peak times.
When opting for an email hosting service, it's essential to have a hosting account that aligns with your communication needs. Your hosting account acts as the gateway to manage your emails, set filters, organise storage, and implement security measures.
With a plethora of hosting services available in the market, it's crucial to assess features, uptime reliability, security protocols, and customer support.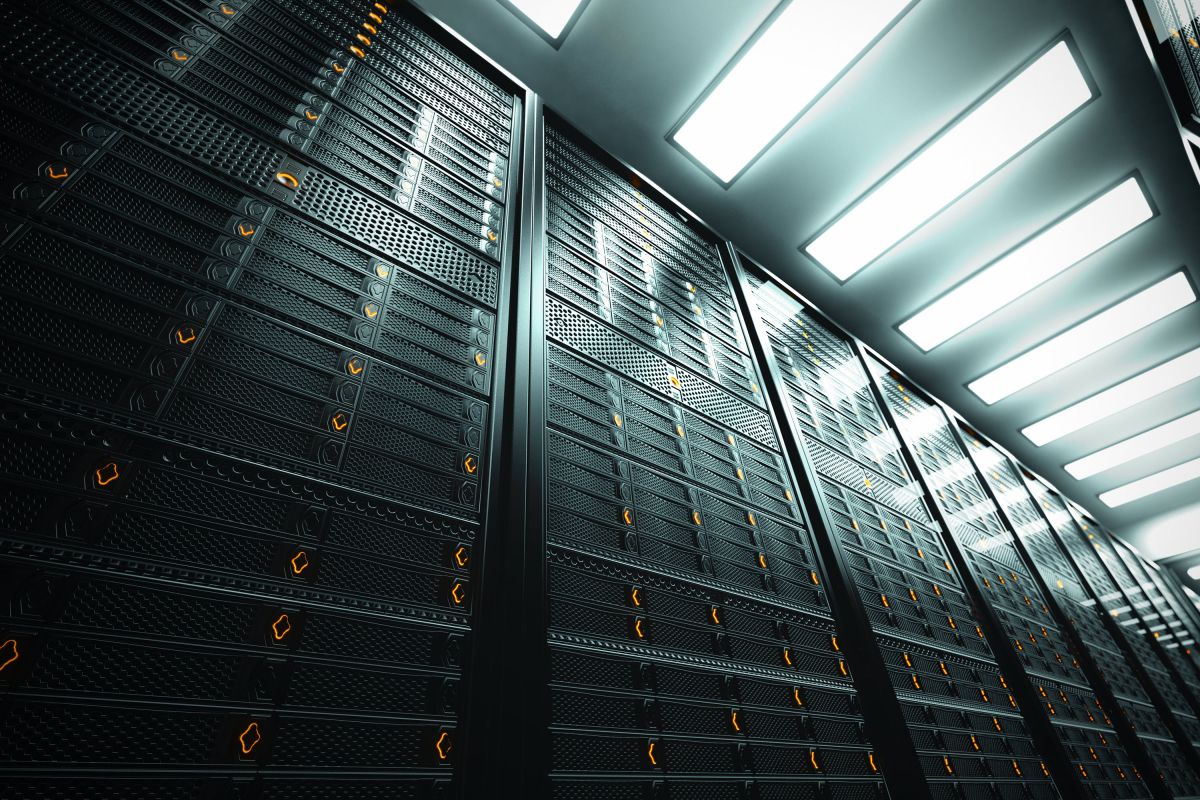 Reasons to Consider Changing Your Hosting Provider
Businesses may consider changing their hosting provider for various reasons:
Performance Issues: No one wants their website to be down as it can mean a loss of potential customers. This means lots of website downtime or slow loading times can be a big factor in wanting a change in provider.
Economic Factors: Finding a more cost-effective hosting option without compromising quality is always something that should be heavily considered.
Features and Service Changes: The need for more advanced features, better customer service, or more robust security features – plus changes to core services with reseller hosting providers – could possibly prompt a change.
Scaling Up: As your business grows, your hosting needs to grow with it. This makes an increase in company size a reasonable opportunity to improve your hosting provider.
Steps to Change Your Web Hosting Provider
Changing your web hosting provider can seem daunting, but following these steps can make the process smooth:
Assessing Your Needs: Analyse your hosting needs considering factors like traffic, data storage, security, scalability, and budget.
Select a New Provider: Research and choose a new hosting provider that meets your requirements, whether that's shared or virtual private server (VPS) hosting.
Backup Website Data: Before making any changes, back up all your website data to avoid any data loss during the migration.
Migrate to the New Host: Move your website data to the new host. Depending on technical intricacy and website complexity, consider enlisting professional web hosting assistance.
Update DNS Settings: After migration, update your domain name system (DNS) settings to point your domain to the new host.
Testing: Thoroughly test your website on the new host to ensure everything runs smoothly, including text, images, links and more.
Email Configuration: If your email is hosted with the same provider, make sure to migrate and configure this as well.
Post-migration Checks: Regularly monitor your site for any issues in the days following the migration to quickly respond to any issues.
Transitioning Your Email Hosting Provider
Backup Emails: Secure all existing emails so they can be brought over.
Setup with New Provider: Establish your accounts with the new email hosting provider.
Email Migration: Transfer old emails to the new server.
Update DNS: Ensure your DNS points to the new email host so emails continue to operate efficiently.
Testing: Confirm all new and old emails are accessible and function correctly.
Choose Organik Web for Reliable Hosting Services
Switching your hosting provider is a significant decision for any business. It's essential to consider your choices carefully to ensure that your online and communication needs are met with minimal disruption.
For businesses in Australia seeking a hosting provider that combines reliability, excellent customer support, and competitive pricing, Organik Web stands out as a new web host with a difference.
Offering high-performance servers tailored to Australian businesses, our services ensure that your online and email hosting needs are met with professional expertise and unwavering dedication that makes us one of the best web hosting service providers around.
Organik Web is committed to providing quality hosting solutions, tailored strongly for Australian websites. Contact us today to discuss how we can support your business's online presence.