Web browsers – and their necessity to traverse the internet – are often overlooked for other aspects of how the internet works. However, they play a pivotal role in the full system of websites, and the internet as a whole.
But have you ever pondered over the question, "What's a web browser?" as you casually surf the internet? Well, you're not alone! Today, we're here to shed light on this often overlooked, yet fundamental component of our daily internet experience.
What Are Web Browsers?
In the simplest terms, a web browser is a software application that we use to access the internet. Whether you're reading the news, checking emails, watching videos, or doing online shopping, it's the web browser that makes it all happen. It retrieves information from the world wide web and presents it to you in a user-friendly way.
How Does a Web Browser Work?
The magic begins when you type a web address (also known as a URL) into the browser. This request is then sent to a web server that hosts the website you're looking for. The server responds by sending the requested data back to the web browser.
It's here where the fun part begins. Your web browser interprets this data, which is mostly written in HTML, CSS, and JavaScript, and translates it into the web pages that you see.
Web browsers also have some common features like bookmarks, allowing you to save your favourite sites – or even an individual web page – for easy access, directly sending you to a search engine, and private browsing, which lets you surf the web without storing local data that could be retrieved later. That's the gist of it, but there's a lot more that goes on behind the scenes.
Examples of Web Browsers
There are numerous web browsers out there, each with its own set of features and perks. Some of the most popular web browsers we'll be looking at include Google Chrome, Mozilla Firefox, Safari (for Apple users), and Microsoft Edge.
Google Chrome
Google Chrome is known as the most popular web browser worldwide – mainly due to its speed, user-friendly interface, and vast array of extensions available. The design is easy to understand and very appealing to navigate while being able to integrate multiple profiles that can link to specific Google accounts is also a plus.
However, Chrome can become a significant burden on your computer's internals – specifically, it can take a BIG portion of your RAM to run as fast as it does. It also isn't the best when it comes to user privacy and data.
Mozilla Firefox
Mozilla Firefox is beloved for its commitment to privacy, coming bundled with the best popup blocker out of the major browsers. It also sports strong speed and was the first browser to introduce tabbed browsing for a more seamless experience.
The biggest hurdle facing Firefox is its compatibility. Websites today primarily optimise themselves for Chrome, meaning some of them can have display problems on Firefox.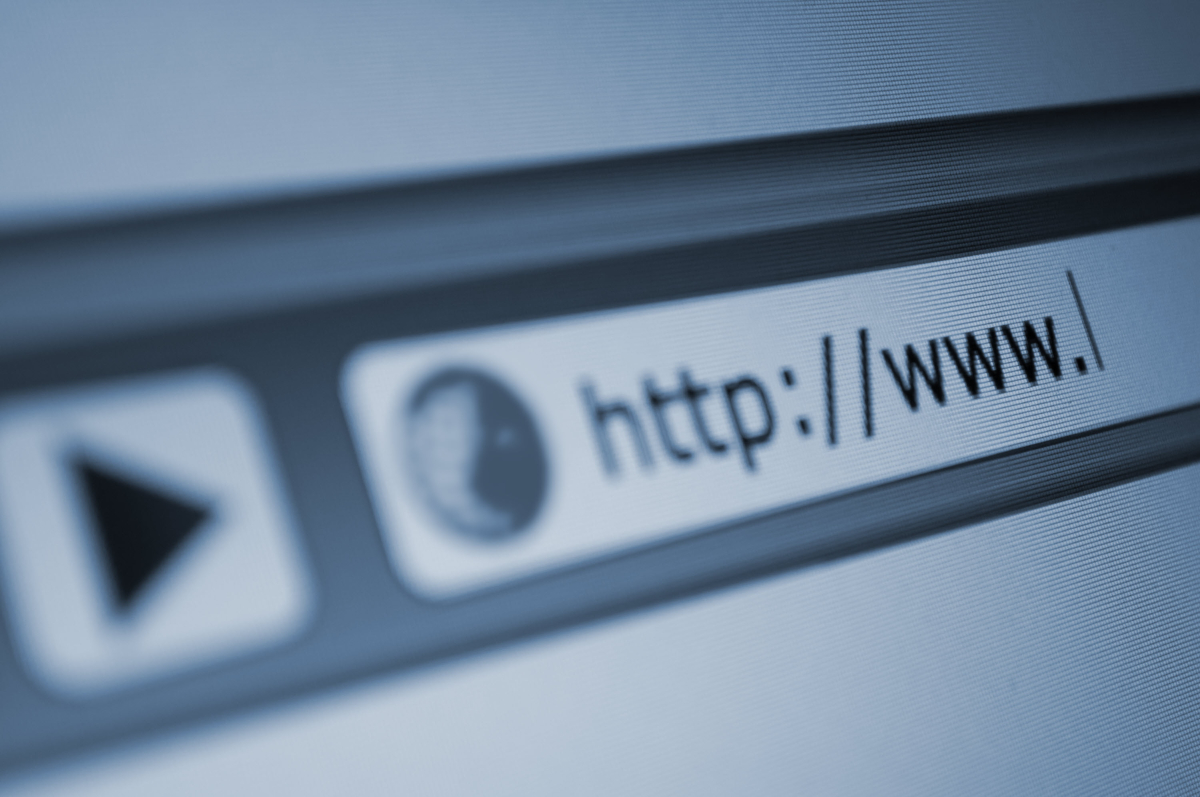 Safari
Safari is optimised for Mac users, offering speed and seamless integration with Apple devices as its default browser. This true hardware optimisation is unparalleled when compared to other browsers.
All efforts being made to optimise the browser for Apple devices means that Safari either doesn't run or runs poorly on non-Apple devices. Also – like a lot of Apple products – customisation is quite limited.
Microsoft Edge
Microsoft Edge, the successor to Microsoft Internet Explorer, provides great hardware compatibility and is deeply integrated with Windows 10 and the recently released Windows 11 by being the new default web browser.
Edge is built with Chromium – the coding that is used for Google Chrome – meaning it features a similarly user-friendly interface and experience that's ahead of some other web browser examples. However, Edge doesn't sport the high performance and speed of other browsers, putting it slightly behind the curve in that regard.
What's the Best Web Browser?
Deciding on the best web browser largely comes down to your individual needs and preferences. If speed is your priority, you might lean towards Chrome or Safari. If you're keen on privacy and open-source software, Firefox might be your go-to.
For everyday browsing, any of these browsers will serve you well. It's a good idea to try out a few and see which one ticks all your boxes.
Web Browsers and Website Development
Web browsers aren't just essential for users; they're equally important in the realm of website development. Developers design websites with various browsers in mind, ensuring the site looks good and functions properly no matter what browser you use.
This includes making a website accessible on browsers used on mobile devices. While some browsers such as Chrome and Safari have mobile versions, not all do. This makes quality website development that caters to many different web browsers go a long way to improving user experience across the board.
Choosing the Right Web Browser for Your Needs
At the end of the day, the right web browser for you hinges on what you value most. Is it speed, privacy, user experience, or a combination of all these factors? Understanding what a web browser is and how it works can help you make an informed decision and improve your overall experience online.
You don't have to choose Chrome just because it's the most popular, or Edge because it's the Windows default. Feel free to try each one and see which you enjoy using the most.
Choose Organik Web for Your Next Website Project
If you need help with website design and development, look no further than Organik Web. We understand the digital landscape and can help you build a website that's not just functional, but also engaging and compatible with various web browsers. Dive into the world of internet browsing and make the most of your online adventures!