Along with content, images, speed, and other components, security is a critical element of any website development. While launching a website and sitting back sounds like a good idea, it's important to make sure a website is structurally and digitally prepared to protect sensitive data from a security breach.
But there are a lot of questions surrounding security breaches. What exactly are they? How can they impact your website? How can someone best protect their website from such an attack? We're here to answer those questions as well as looking at some famous data breaches throughout history.
What is a Security Breach?
Just as with physical break-ins, a website security breach is an event where data on a website is accessed without proper authorisation. Since this data is accessed without the correct authorisation, it is typically performed by circumventing security that exists on a website.
A data breach is actually a subset of security breach as a data breach is defined by the fact that data is actually taken without the perpetrator being caught. Different forms of data could be obtained from a data breach, such as personal details and customer data from an online store or user database.
What Impact Does a Security Breach Have?
The most important element of security breaches is the data that may be exposed to a potential attack. Some of the most common forms of data obtained in these breaches are found below.
Personal Information Breach and Theft
Also known as personally identifiable information, this is the most sensitive data that you would want to be protected. This includes any data that you use to identify you as a user on a database – this can include but is not limited to username, email address, phone number, and more.
This is the type of stolen data that can wind up being sold on the dark web for use in identity theft schemes.
Reputational Damage
When a data breach occurs, it can cause a lot of unrest for a user base that has their information compromised. In this scenario, it's common for members of that userbase to be unhappy with the company, which can lead to major damage to said company's reputation.
In the future, this can limit the number of customers who are willing to trust your brand again.
Notable Security Breaches in Recent History
Technology and programming have come a long way, and so the development of techniques to protect against – as well as further improve – security and data breaches continued to evolve. Throughout history, a major data breach has occurred in many different industries.
Here we've listed some of the most notable breaches in recent times:
Yahoo Data Breach (2013)
A hacking group from Russia caused a massive data breach by accessing around 3 billion accounts of web service provider company Yahoo during their acquisition by tech company Verizon.
The group from Russia was able to gain access to these users' email messages and personal information put on the platform, being one of the most significant breaches in history.
LinkedIn Data Breach (2021)
A hacker calling himself "God User" was able to exploit LinkedIn's APIs to access an information data set containing user data from more than 90% of the user database. While this attack on its own was already not great, it gave way to plenty of fake hackers in the future using this data to claim other security breaches on other platforms.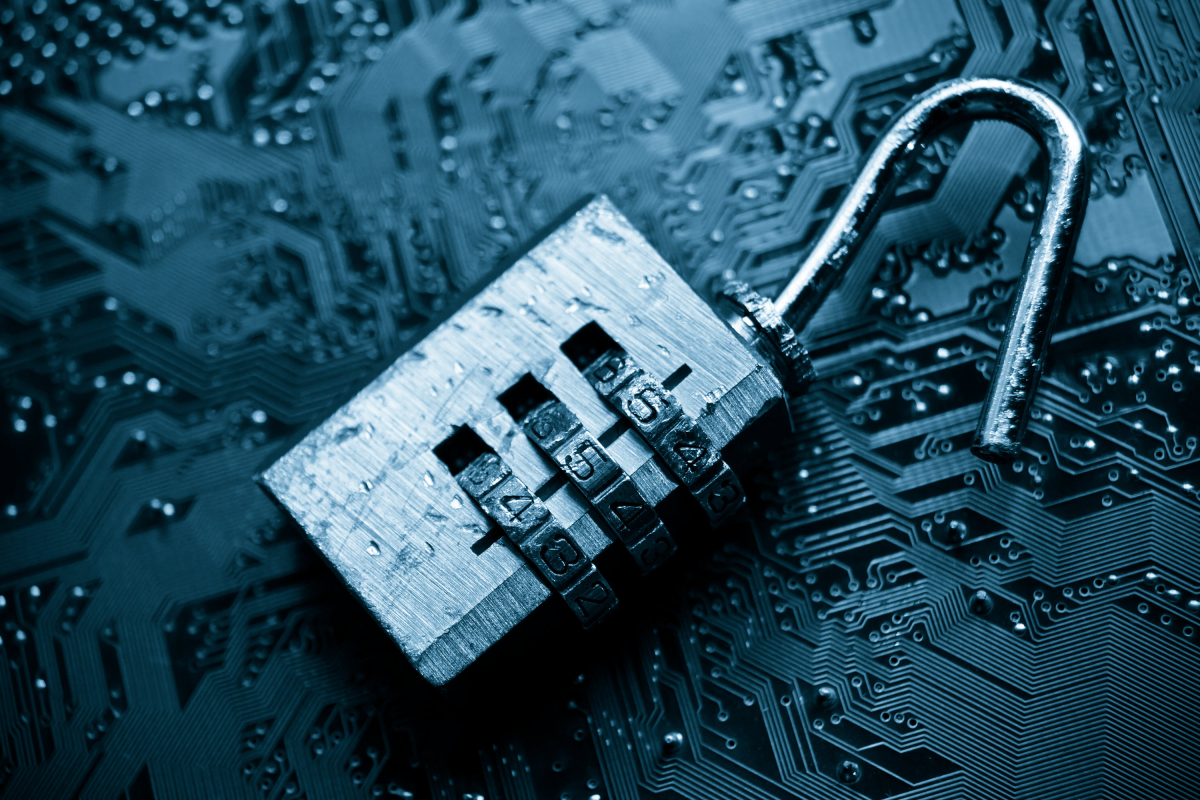 How Can You Best Protect Your Website from a Security Breach?
While not all security breaches are to the scale of the ones listed above, it's important to know that security breaches happen – which means protecting against them is critical. Some of the best preparations to make for when a security or data breach occurs are listed below:
Ensure website software is up-to-date
One way security breaches can occur is by taking advantage of out-of-date software present on a website. As software becomes more familiar to hackers, it makes it more likely to be cracked. Software developers will put out updates to prevent these cracks from happening, and so keeping software of your website up-to-date is a good way to avoid breaches in this manner.
Refresh passwords often
Passwords have been around for a very long time since they are a great form of protection not just for websites, but for user accounts on all manner of platforms and more. Despite this, hackers who perform a target data breach on another platform may access a password similar – or identical – to one used on your website.
Updating your passwords frequently – about every 6 months or so – is a lot simpler to perform than other security measures, but works just as well at protecting your website.
Get Strong Protection for When a Security Breach Occurs with Organik Web
It's clear that security breaches are something that can happen when not appropriately prepared or equipped for them. Ultimately, going with a website hosting provider that provides a good range of security optimisations and features is a great way to get impressive coverage and protection for your website.
With plenty of experience around hosting and maintaining websites with good security, the Organik Web team are dedicated to making your site as secure as possible. If you're wanting to grow your business online with an effective and secure website hosting package, contact our team today to find out how we can help.